---
The DWPC Executive Board is comprised of members of our community who are passionate about serving women and families. Each has committed time and energy in our programs and projects, and each has built new friendships with fellow DWPC members.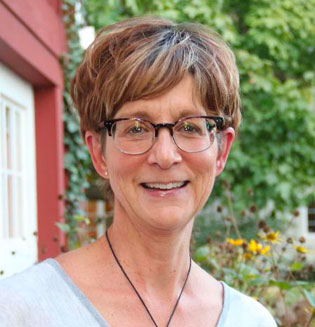 Pam Stein, President
I have been a member of the DWPC for 10 years and I really enjoyed getting to know the ladies and making new friendships. I have been on the Executive Board for a number of years and this year I am proud to be the President. It makes me happy to be part of a club that gives back to the community and a club that continues to make a difference in the community.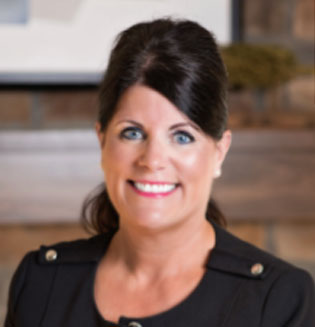 Cindy Thatcher,
Co-Vice President
I am a realtor with Steve Smith & Associates Keller Williams Consultants in Dublin. In my spare time I like to walk and play tennis, travel and be with my girlfriends. Kindness inspires me. I love helping and being resourceful for people who ask me to do so.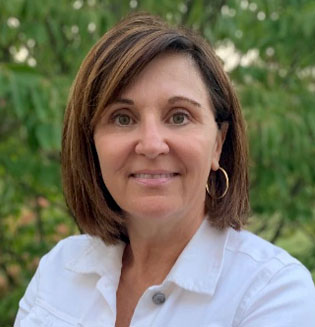 Mara McKee,
Co-Vice President
One of my favorite DWPC volunteer and fundraising activities is the Dublin Irish Festival. It's rewarding to be a part of one of Dublin's signature events, working alongside some really fun peeps while listening to music of great artists from around the globe. When not working, I like to travel spend time with my family and friends, and hang out with my cat.
Chris Murlin,
Assistant Treasurer
Life long Dayton area residents, two years ago, my husband and I, sold our family home and moved to Columbus to be near our children and grandchildren. Soon I started to look for a way to meet new friends and be of service to our new community. In Dayton we were involved and served on the board of the Leukemia & Lymphoma Society for many years. DWPC fulfilled both of those desires and I am now Assistant Treasurer. Also I enjoy my love of quilting obsession.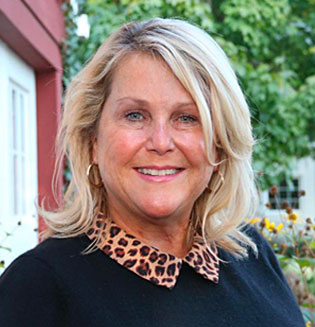 Robin Moran, Trustee
In addition to being a Trustee for the DWPC, I am also the President of the Dublin Arts Council. Other volunteer engagements have included Dublin Foundation, Dublin Irish Festival, Arthritis Classic Auto Show, Dublin Visitors and Convention Bureau and I am a graduate of the Leadership Dublin Class of 2001. I Love to golf, travel, cook, garden, spend time with family, and volunteer for many of the wonderful organizations and events that Dublin offers.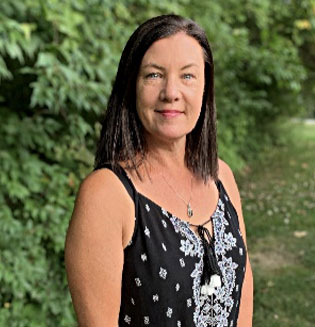 Jen Gladish,
Co-Membership Chair
I've been a member of the DWPC since 2016. I was born and raised in Dublin and am a proud graduate of Coffman High School. I am grateful to be part of such a wonderful organization and enjoy all of the opportunities to give back to our community. When I'm not juggling cobras, I love to kayak and spend time with my family and yellow lab, Kahlua.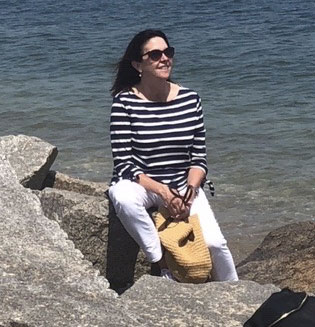 Kathy Mangiola, Secretary
I have been a member of the DWPC since 2019. Having spent the last 28 years in southern CA, I became involved with the club when my husband and I relocated to Dublin. I had hoped to meet interesting women while contributing to the community — I have not been disappointed. I also enjoy cooking anything Italian, Ohio State football and my dog Bongo.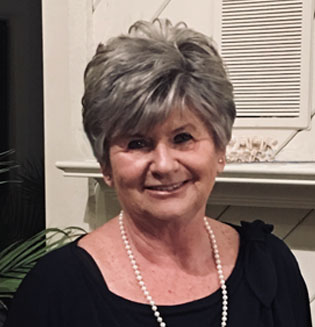 Sharon Zimmers, Trustee
In 2001, I moved to Dublin to become Superintendent of the Dublin City Schools. My very first speech was to the Dublin Women's Club. I became a member shortly after that. I am concerned about those less fortunate and believe the DWPC does a great job helping others. I am a graduate of Miami University of Ohio and Bowling Green State University for my doctorate. I have been fortunate to have travelled with my family to all seven continents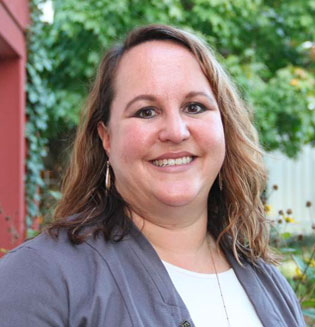 Jen Sommers,
Membership Co-Chair
I have been a member of the DWPC since 2018. and I am passionate about giving back to the community. I am an associate director with Special Spaces, a non-profit organization that does bedroom makeovers for kids with cancer. In my spare time, I enjoy reading a good book, enjoying the great outdoors, and spending time with family and friends. And I love to travel!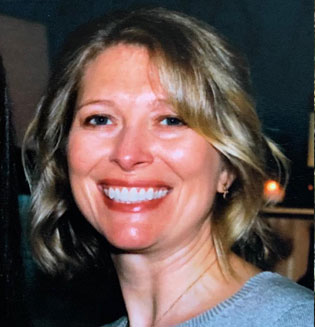 Jennifer Lambright, Trustee
I joined the DWPC 6 years ago, My family relocated to Dublin and I wanted to find a group that would align with my goals to volunteer and get involved in charitable work. I have spent my time with the DWPC serving on the Snowflake Gala committee, a passion project to help fundraise for scholarships for Dublin high school graduates because I feel I'm paying it forward.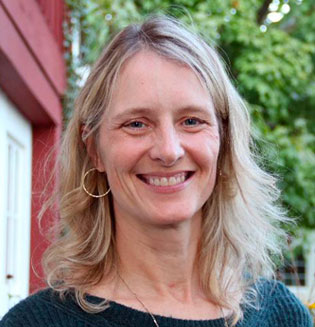 Kim Penzone, Advisor
I have been a member since 2009 and on the executive board since 2012. I just really enjoy working with all of the incredible women in this organization and seeing the benefits at work with the people and groups in the community that we are helping. I currently live in Powell with my husband Pete and daughter, Samantha and two weimaraners. My favorite activity is running – mostly trails and ultra's.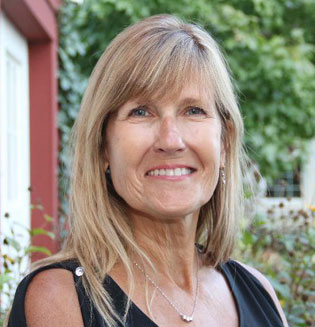 Wendy Stohr, Treasurer
I joined DWPC in 2018 shortly after my youngest child left for college. Being involved with this wonderful organization is extremely rewarding and gratifying.
Although retired, I spend time working at our small family business. Family is my number one joy, followed by tennis and traveling.